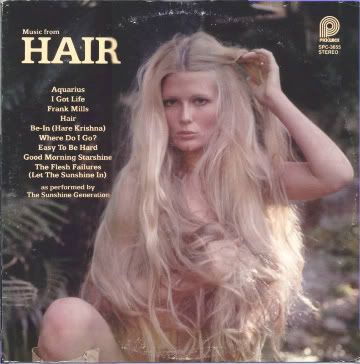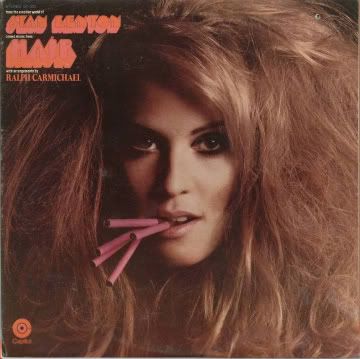 Best Maafucken pictures I've seen in a long time!
I want new extensions
A special someone said she would buy me some. Gosh I love my best friend a millionnnnn!!
So this weekend is going to be amazingg
Shell and Lanna just popped round to borrow an ID coz.. well it was rather complicated. We got to talking and chyea pretty sure im going to amps 2moro, will be the first time in a longgggg time! Going to a wedding beforehand. Dont want to, but going to anyways ;)
Nevereverland on Sunday. Thats going to be a riot! Charlie does believe shes going to jump, I get so excited when I think about it ;)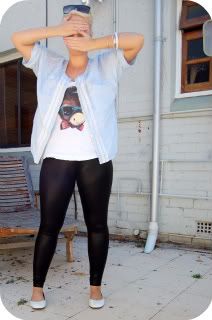 wearing those tights, but not those topssss
wearing my loose grey one, its actually my myspace picture, mmm classy ;)
Going to Kaskade aswell
defffzzz
already got the tickets for me and mitch, going to be a fucking magical night hey!
goodvibezzzz aswell!
god life is so good lately!
peace and love to everyone
Im sooo happy ^^
xoxoxox